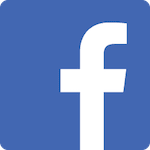 No limit on classes, no per class charge, great price! I attend 4-6 days a week, two hours at a time. Dojang is clean and organized. Master Lee teaches every class. Leadership, respect, accountability are all major aspects of his teachings.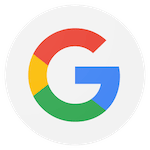 Come and kick it with Master Lee and his strikingly awesome team of instructors at Martial Arts United. As a mother of three young daughters, I was initially interested in enrolling my girls for the sole purpose of them learning self-defense skills. To my absolute shock and delight, I soon discovered that martial arts involves so much more than just physical skills. The life lessons that Master Lee promotes through his system emphasize not only the physical, but also the mental and spiritual aspects of martial arts. My four-year-old daughter has been taught discipline, integrity, self-respect, and respect for others. She has absorbed so many wonderful habits from attending classes at Martial Arts United, and as a parent I am so incredibly proud-- and wish that I could take the credit for it, but it's all thanks to Master Lee. He is a natural with children, and a patient instructor that wants the best for every single one of his pupils. Please consider becoming a member of the Martial Arts United Family, I guarantee you will not be disappointed in the results you receive from this priceless investment in you child's future by developing them into a well-rounded, and genuinely good, human being.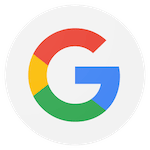 Our three girls absolutely enjoy coming to Martial Arts United. Taekwondo under the guidance of Master Lee has been a very positive experience for our family. It taught my girls respect, focus, discipline and leadership. Master Lee gives personal attention to each and every child. He has been such a great influence!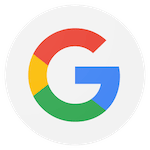 My children and I have all earned our black belts in Taekwondo at Martial Arts United. It has been a great experience training with Master Lee for the past 5 and a half years. He is excellent with the kids. He knows how to bring out their best, helping them to push beyond what they think they can do. There is a varied range of age and ability in the daily classes. There are beginners thru second degree black belt students. There are children 4 to 5 years to students into their 60's. Training with Master Lee has helped me find a fitness and flexibility I didn't know I had. I am very grateful to Master Lee for being an excellent mentor and role model for myself and my family.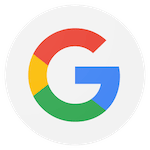 Martial Arts United is a very respectable taekwondo studio. Master Lee is great with both children and adults. He makes the learning experience very fun! I highly recommend anyone to try out his class, includes beginners! He is so great to work with!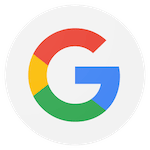 Master Lee and Martial Arts United are GREAT! My daughter and I joined about 2 months ago and we both love it! Master Lee is a fantastic teacher. His classes are a great learning experience, a physical workout, and a lot of fun for all ages. I would highly recommend Martial Arts United to those that are serious about learning martial arts and those that are just looking for something new and exciting.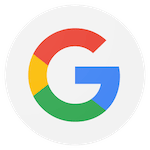 This school has been the best decision made for my daughter in regards to martial arts schools. Master Lee is dedicated to the children/young adults/adults, teaching them all about proper technique and serves as a great role model for the students. His teaching assistants all have the same amount of patience. The atmosphere is energetic, all the students do their best and the teamwork is above average. Respect given to the sport and forms in Taekwondo is beautiful. I love that working out is made fun. My daughter enjoys going to classes Monday through Saturday. Master Lee's hours fit with a busy schedule. His attention to detail, his encouraging words and training is what keeps his students, as well as their family. I recommend his Dojang to all! This is one school that is passionate about learning the sport and finding confidence in yourself at the same time!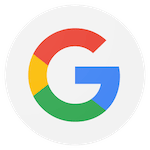 Grand Master Lee is excellent at working with the current physical and mental abilities of each student to help them improve to his or her highest levels. I really feel that his goal is to increase self-esteem. I have trained at another school in the past, but I am most proud of being a student at Martial Arts United.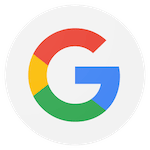 MARTIAL Arts United is an incredible school. Master Lee is excellent with kids and adults.He taught my kids respect, focus, discipline, as well as leadership.My 13 yr. old has been going for the past 6 yrs.n present. My 9 yr. old son has been there for 3 yrs. n present.My daughter has been there for 2 years, and I just started a yr. ago with my 4 yr. old son. So its been a awesome experience watching my children in Martial Arts, and taking classes myself as well. I would highly recommend Martial United to those who are serious in taking classes. Master Lee is very educated and dedicated in Martial Arts.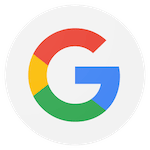 Master Tim and Master Lee are fantastic. They clearly care about everyone who walks in the door and it's great they are very committed to ensuring it's a safe and clean environment for us during Covid. All precautions are taken and I don't worry about the risk of exposure at all. My son and I both love going to Martial Arts United.